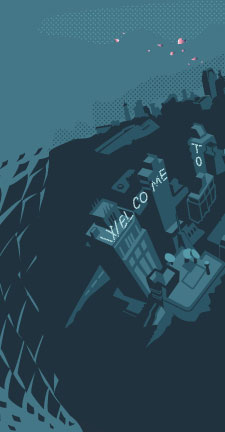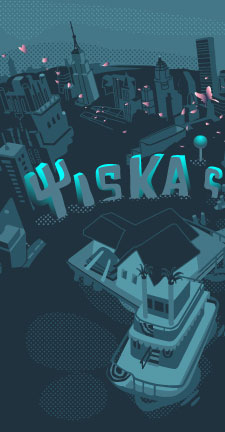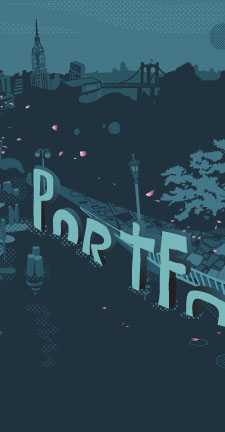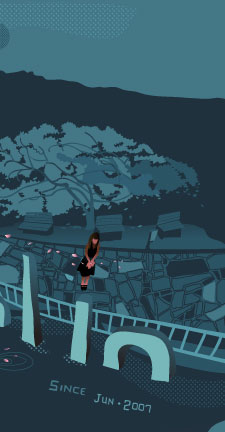 Preface

All following artwork divides into four (4) main categories in descending numbers with copyright protection except as otherwise stated. See samples of illustration category here.


All images are in basic resolution for preview purposes. In addition, press quality for each artwork upon demand varying from postcard to large wall print.


Art commissions/ permission to use art/ custom prints, click mail.

Exclusive!

Enjoy new desktop calendar with holidays in 2021.
Support


Do you think that Yiska's artwork has a value? You can support art that is created by artist. Your donation makes a difference.

Donate ---> www.ko-fi.com/yiska
2019 - 2021

____

bg
Wildlife | Marine life

_ _ _ _ _ _ _

ink

_ _ _ __

ink
4

----

3

-----

2

----

print.1
Fictional characters
2016 - 2018

_ _ _ _ __

value sketch

- - - - - - - - - ----

value sketch

- ----

sketch
Greeting | Holiday card

_ __

ver.2
2013 - 2015
sketch

_ __

rough
Technical illustration | etc.
2009 - 2012

_ _ _

sketch
2006 - 2008 | College work
outline scene
Portrait
Comic art

characters © Mars by Souryo Fuyumi


characters © Nana by Ai Yazawa

characters © t.A.T.u Paragate
2005 and older

Love or dead
art award '05

characters © Yuko Shimizu

character © X by Clamp





Illustration . categories
L i n k s

Web . counter